Dixie Carb Counters Thick It Up Low Carb Thickener Bundle + Senator's Chili Mix - Free Shipping
The Dixie Carb Counters Thick It Up Low-Carb Thickener Bundle + Senator's Chili Mix contains: 1 6-ounce bag of Dixie Carb Counters Thick It Up Low-Carb Thickener, 1 Stainless Steel Shaker, 1 Silicone Folding Funnel, 1 Package Senator's Chili Mix
Item details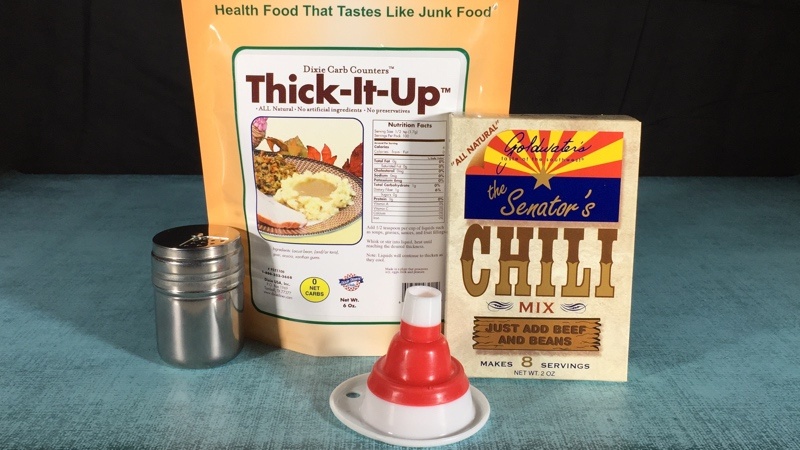 To make thickening chili, gravies, smoothies and other liquids easier, we created the Dixie Carb Counters Thick It Up Low-Carb Thickener Bundle + Senator's Chili Mix - which contains:
1 6-ounce bag of Dixie Carb Counters Thick It Up Low-Carb Thickener
1 Stainless Steel Shaker
1 Silicone Folding Funnel
1 Package Senator's Chili Mix
Stainless Steel Shaker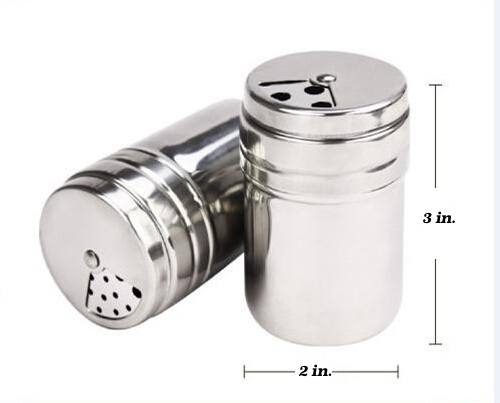 The Stainless Steel Shaker is about 3 inches tall and 2 inches wide.
The lid has a rotating cover which rotates from closed to 3 different hole dimensions - small hole 2mm, medium hole 4mm, and large hole 6mm
Removable lid is easy to clean and dishwasher safe.
Silicone Folding Funnel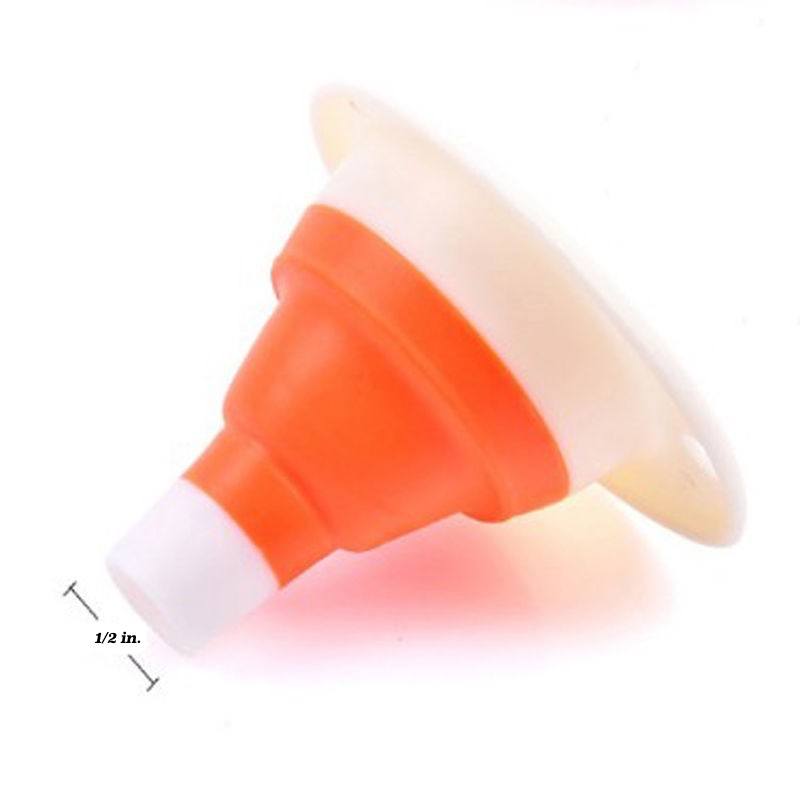 Made of durable 100% FDA food grade silicone: Dishwasher safe & BPA-free.
Collapses for convenient storage and expands for easy transfering of powders or liquids.
Cone body slides nicely into any container opening including our Stainless Steel Shaker.
Eco friendly, non-toxic, odorless, washable, reusable, convenient, soft, oil-resistant.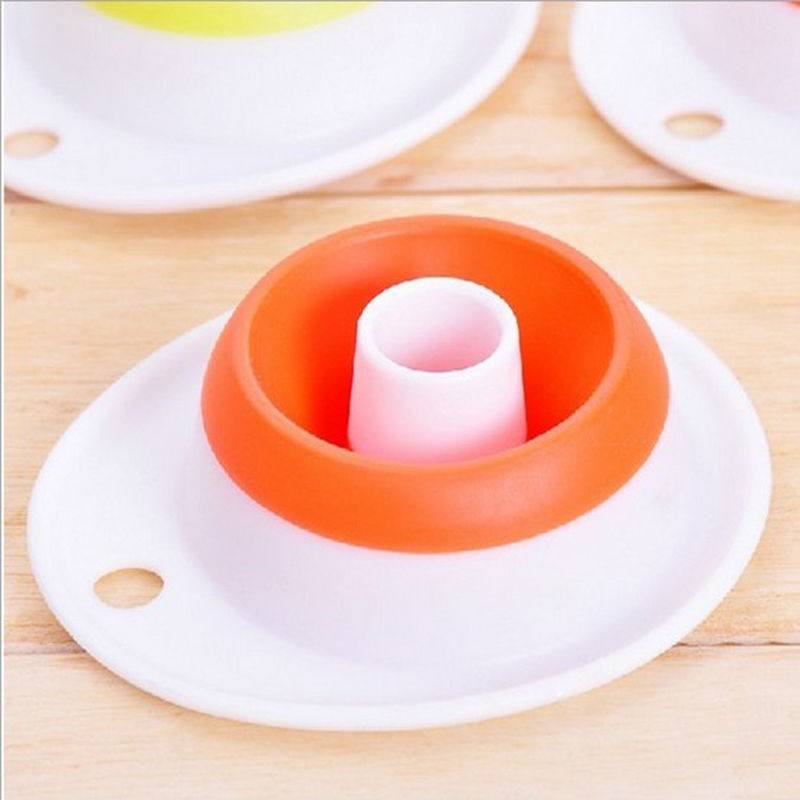 Affiliates
Like this product?
Spread the word about it and earn 25.00% of the purchase price on sales you refer.
Join our affiliate program